User Groups at Lightwaves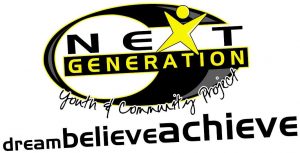 Next Generation Youth Club
Next Generation is based at Lightwaves Leisure centre. Our aim is to support children and young people to believe in themselves, to achieve their dreams. Next Generation's philosophy is to believe in children, to increase their life experiences and opportunities and to help them to reach their full potential.
Find out more –  Next Generation Youth Club
---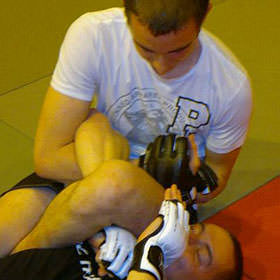 ---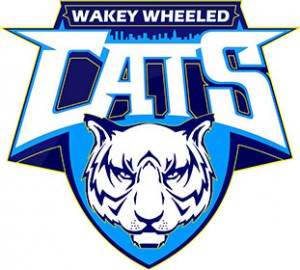 Wakey Wheeled Cats
Wakefield's only Roller Derby team, the Wakey Wheeled Cats are an all-female, over 18s team formed in May 2009.
Roller derby is a fast-paced, full contact sport played on a flat oval track, and the fastest growing sport in the country.
You don't need to be able to skate to join us, as we teach everything you need to know to be safe and effective on your skates and we have seperate training sessions for both beginners and experienced skaters.
The Cats provide a safe athletic space for local women and have grown massively over the past 5 years, progressing from 6 original members to currently 45. Potentially there will be two teams within the club by the end of next year.
Find out more – Wakey Wheeled Cats on Facebook
---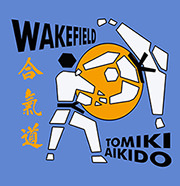 Wakefield Tomiki Aikido
PREVIOUSLY BASED AT LIGHTWAVES – we wish all the best to the future of the club.
Wakefield Tomiki Aikido Club is a friendly and well established club suitable for complete beginners and experienced practitioners of Aikido. With both junior (6-15 years old) and adult (16 year+) training sessions and a mixture of grades from beginner up to 5th degree black belt, Wakefield Tomiki Aikido is one of West Yorkshire's leading clubs.
Find out more –  Wakefield Tomiki Aikido Club on Facebook
---